As you can already tell from the headline, Eva Vives' new film All About Nina will be debuting next month at the Tribeca Film Festival. You can also check out the first still in the gallery.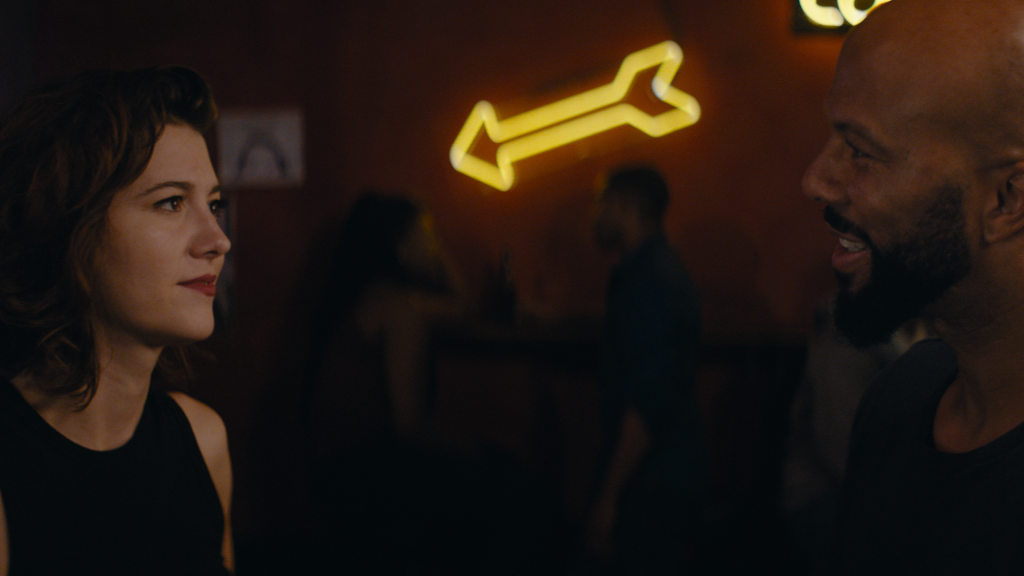 Here is the plot synopsis:
Nina Geld's passion and talent have made her a rising star in the comedy scene, but she's an emotional mess offstage. When a new professional opportunity coincides with a romantic one, she is forced to reckon with the intersection of her life and her art. With Mary Elizabeth Winstead, Common, Chace Crawford, Clea DuVall, Kate del Castillo, Beau Bridges.
The festival will run from April 18th to the 29th. Ticket information is available on the Tribeca site HERE or by calling (646) 502-5296 or toll free at (866) 941-FEST (3378).